INITIAL INQUIRY
You're here! Take a look around, then give us a call.
FREE GET ACQUAINTED MEETING
We'll get to know each other a bit.
DATA GATHERING & INITIAL PREP
Take a look at the What to Bring list on this page.
INTERACTIVE GOAL SETTING
Let's talk about what you want and see what else we need.
ANALYSIS & PLAN FORMULATION
We create a custom action plan for your unique situation.
PRESENTATION OF YOUR PLAN
Ask questions, enjoy the feeling of taking care of those To-Do's!
FINANCIAL CHECK-UPS
As-needed or periodically, we're here for you.
Hourly & Objective:
a powerful combination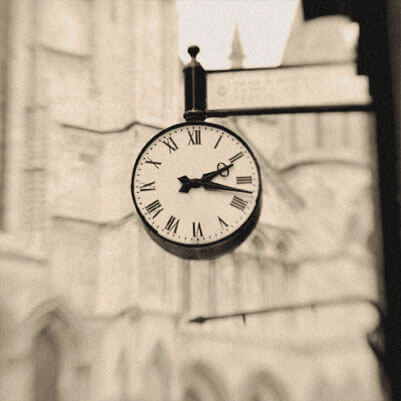 Our "services-by-the-hour" model puts your interests first and foremost. You pay only for our time and expertise, and we give you our best possible professional advice. Providing financial advice on an hourly, as-needed basis – much like an accountant who bills by the hour – provides so much flexibility, no matter what financial concerns might be on your mind.
Let us help you with your questions about:
Cash flow analysis and recommendations
Financial goal setting
Investment planning
Retirement planning
Retirement income planning
Pension options
Stock option planning
Social Security planning
Education planning
Insurance needs analysis
Schedule a free, no-obligation Get Acquainted Meeting. There, we will discuss;
your questions
how we can help
how much it will cost
how long it might take
so that you can decide if we're the right fit.
Don't let the busyness of everyday life prevent you from adequately preparing for the future. No matter your specific need, solutions created by the hour can have a lasting impact ... for a lifetime.
Fiduciary
As a fiduciary, we have a duty of utmost good faith to act solely in the best interests of each client. Our clients entrust us with their funds and personal information, which in turn places a high standard on our conduct and integrity. Our fiduciary duty compels us to act with the utmost integrity in all of our dealings. Peruse our Code of Ethics.
Transparency
We value your trust. One way that we strive to earn your trust is by being transparent about our fee structure. We are Fee-Only advice providers, paid only by our client, for the time it takes to help them. Visit our Fees page to learn more about our refreshingly different way of providing financial advice. We think it is a better way of helping people.