Objective & Flexible:
A unique approach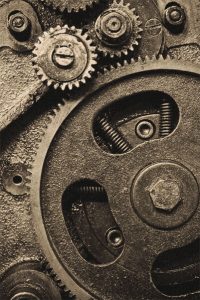 An objective approach to getting you to your objectives. That's the unique differentiator of Clark Hourly Financial Planning and Investment Management.
Some financial firms have hidden, built-in incentives to push products and services that might not be right for you. As Fee-Only Financial Planners, we do not accept any third-party fees or commissions. All of our compensation comes directly from our clients. The resulting equation looks like this:
Fee-Only = Objectivity = Customized Solutions
Although a comprehensive financial plan can provide the greatest benefits, our hourly, flexible business model allows us to scale and focus our advisory services to your specific needs. Perhaps it's a "one-time" solution to address specific financial questions, such as setting up a college savings plan. Or perhaps you'd like to work with us over time for needs that are more nuanced and complex, such as investment management or retirement planning.
No matter what your financial goals, you will find our fees completely transparent.
Most importantly, you will find that we will get you to your objectives ... objectively.